At the end of my solo trip around the world, I spent a week in the Azores. I had never heard of this place. But tickets home from Europe were extremely expensive — unless I added a stopover in the Azores.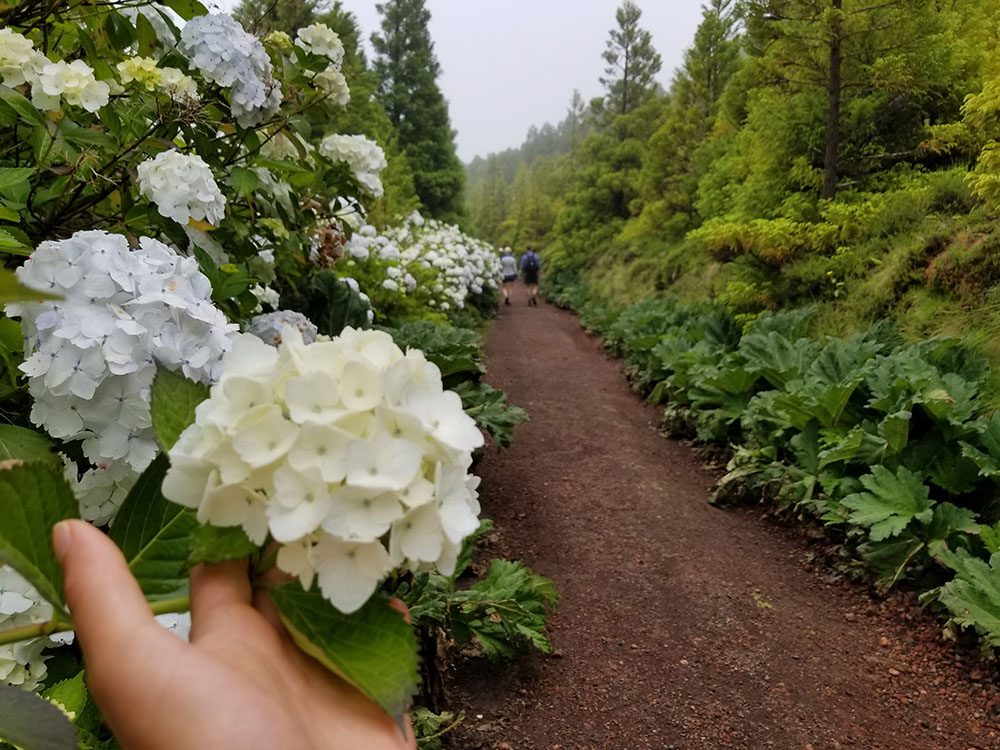 So off I went. And I had the most amazing time! I floated in hot springs, relaxed on black sand beaches and hiked in lush volcanic craters.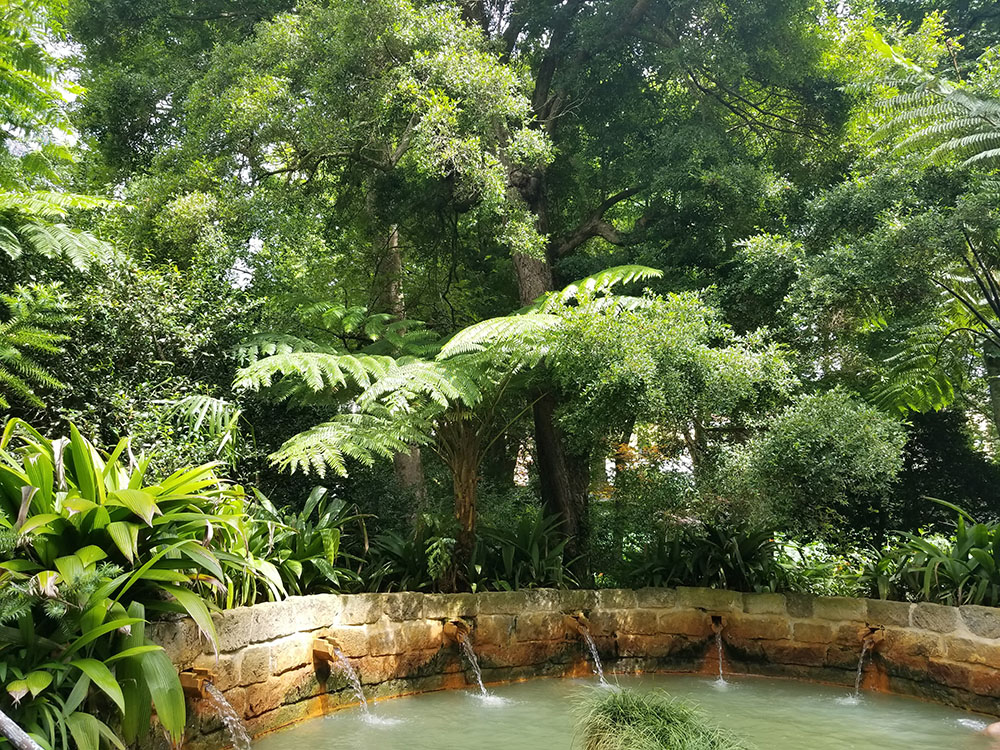 The Azores are in the middle of the Atlantic Ocean. When the Portuguese arrived in the 1400s, there were no humans there. (Though there is evidence humans may have been there 600 years earlier.) The islands are now an autonomous region of Portugal.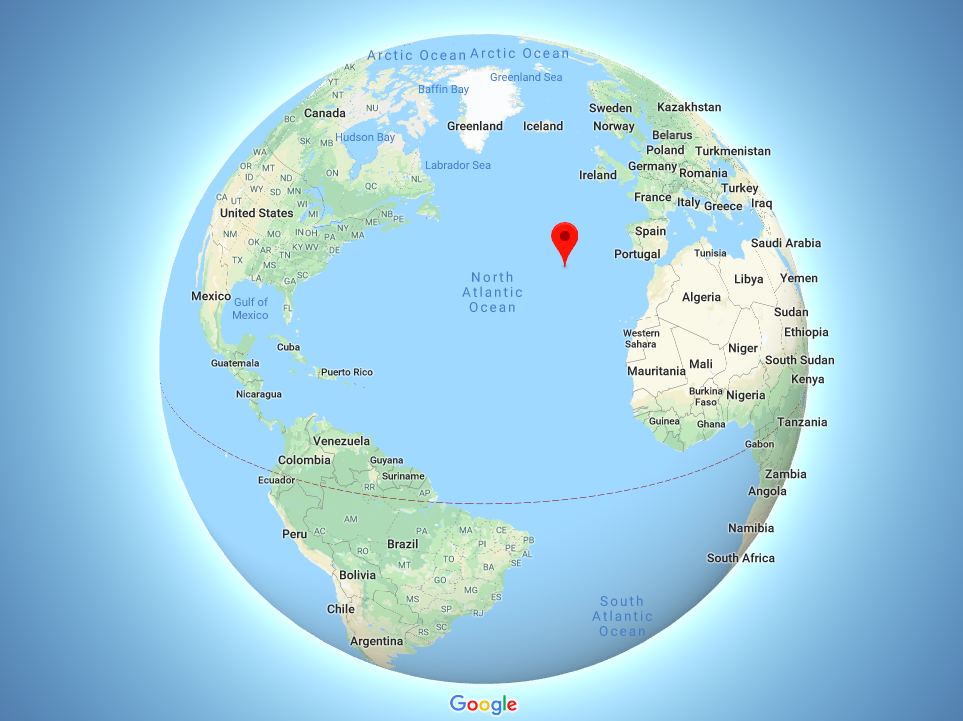 Ponta Delgada
I flew to the Sao Miguel, the biggest island. I stayed in the main city near the airport, Ponta Delgada. I had no bandwidth to plan something more complicated. It turned out to be a great home base.
Europe's version of "Gluten-free" bread

Locally grown pineapple

Swimming spot
Budget, solo-friendly accommodations
I started looking for a hostel about a month ahead of time. Things were already so booked that I had to stay in two hostels. It was actually a fortunate turn of events, as both turned out so wonderful. The hostels were unlike anything I had experienced so far on my trip. DELUX.
Hostel Procyon
The first place I stayed in was Hostel Procyon. It was a quiet and little bit out of town (10-minute walk). They had a giant kitchen, living room and excellent wifi. Most people were there with friends or a partner and kept to themselves. This suited me just fine, as I enjoyed having quiet time to write.
Out of the Blue
The second place I stayed at was Out of the Blue. It was "downtown" for whatever that is worth. (There is not much happening in town!) The design of the place really encouraged guests to talk to each other. They prepared shared meals at a big outdoor table twice a day. There was a big yard with hammocks and a little "river" running through it. They limited the wifi to one small room far away from the bedrooms or eating spaces. So I made a lot of friends, despite my best efforts to introvert.
Transportation
I had heard that you really needed to rent a car to enjoy the Azores. I didn't want to, and luckily I had no problem just taking the bus.
I did two days of the "Hop On Hop Off" tour bus. They alternate between two different routes and take you to all the major tourist spots. I always came home at the end of the day, but people also used them to get from one town to the other. As a solo traveller, it was the cheapest and least stressful way to get around.
At the end of my stay, I braved the public bus to take me all the way to the other end of the island. Public buses in every country — even my own — are a bit confusing at first. And not speaking any Portuguese, it required a bit of planning. But it worked out great.
Busses everywhere! Which one is mine?

A kind stranger writing down what times the bus will come back
Favourite spots
I arrived with absolutely no plans. Walking around "town" my first day was a bit discouraging, as it was pretty much empty. But as soon as I started talking to people, I realized everyone was off adventuring.
Caldeira Velha
The first stop on my tour bus ride was a park. I heard a rumour their was a hot spring, but I had no idea what that really even meant. But I packed a towel and a bathing suit. And I had a delightful hour walking some smooth trails, looking at flowers and floating in pools with geothermally heated water.
Lagoa do Fogo
The next stop on the tour bus was a view point for the Lagoa de Fogo. True to its name, it was quite foggy and there was no view. But I had heard you could hike, so I walked away from the viewpoint and the tour bus went hunting for trails.
It didn't take very long to find the trail down below the cloud where the views opened up. I had a nice picnic near the lake and walked as long as I felt like before turning around. There was hardly anyone around.
Sete cidades
This seems to be most peoples favourite area because of the stunning views of the lake. I also had a nice wander around the city in the crater along the lake.
Parque Terra Nostra
Imagine if world-renowned Butchart Gardens also had a giant hot spring and luxury hotel. This is the Parque Terra Nostra. I went early so that I could take my time floating in all of their hot springs of various temperatures and mineral contents. After a little picnic, I spent hours wandering around and enjoying all the flowers and ponds.
Furnas
This is the town where Parque Terra Nostra is. I eventually couldn't soak any longer and decided to go on the hunt for hiking trails, ice cream and churches. (I had not yet broken my Camino habits yet.) As I walked, I realized just how much more of Furnas there was to explore. I wish I had been able to spend the night here and keep exploring!
How are the Azores for solo travel?
It's very safe! And easy to get around. I barely talked to anyone on this trip. If I hadn't stayed at the second hostel, I probably wouldn't have met anyone else at all. This was perfect for me at this point in my journey. But I can't imagine going there alone right now. So depends on what you're looking for.